"I TOTALLY AND COMPLETELY ACCEPT & LOVE MYSELF"
Quick, Sunday Post inspired by my new facebook friend:)
Wow, amazing photo and so, so, so true!:)
ENJOYING LIFE IS NUMBER ONE KEY TO HAPPINESS!
JUST LIVE, BE HAPPY AND LOVE YOURSELF!!!!
ALWAYS SAY "I TOTALLY AND COMPLETELY ACCEPT & LOVE MYSELF!":)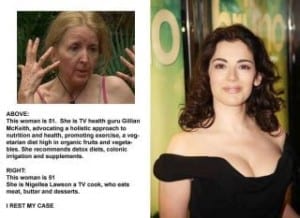 You are magnificence in different shapes and forms, do not conform to images and ideas of other people, how you should look, what you should think, how you should behave.
Just remember – love yourelf, love other people and your world will become pure magic.
Always look on the bright side of any event and remember, if you are not exactly getting what you want this minute, this means NOTHING except, that THERE IS SOMETHING BETTER waiting round the corner and you need to be patient to see the big picture.
Have believe, focus on what you want, take care of you attitude, guard it, it is your biggest treasure and always FEEL GOOD:) listen to that voice, to you intuition, it will never mislead you, you may not always want to do what that guidance tells you, but deep in your heart of hearts, you know that this is the way:)
So "Follow You Bliss" Dears:)
With Love and Light
NataliaPH:)