If you'd like a FREE access to the yummy, nutritious Plant Based Recipes I've created, please fill in your Name, Email and Create Your Password: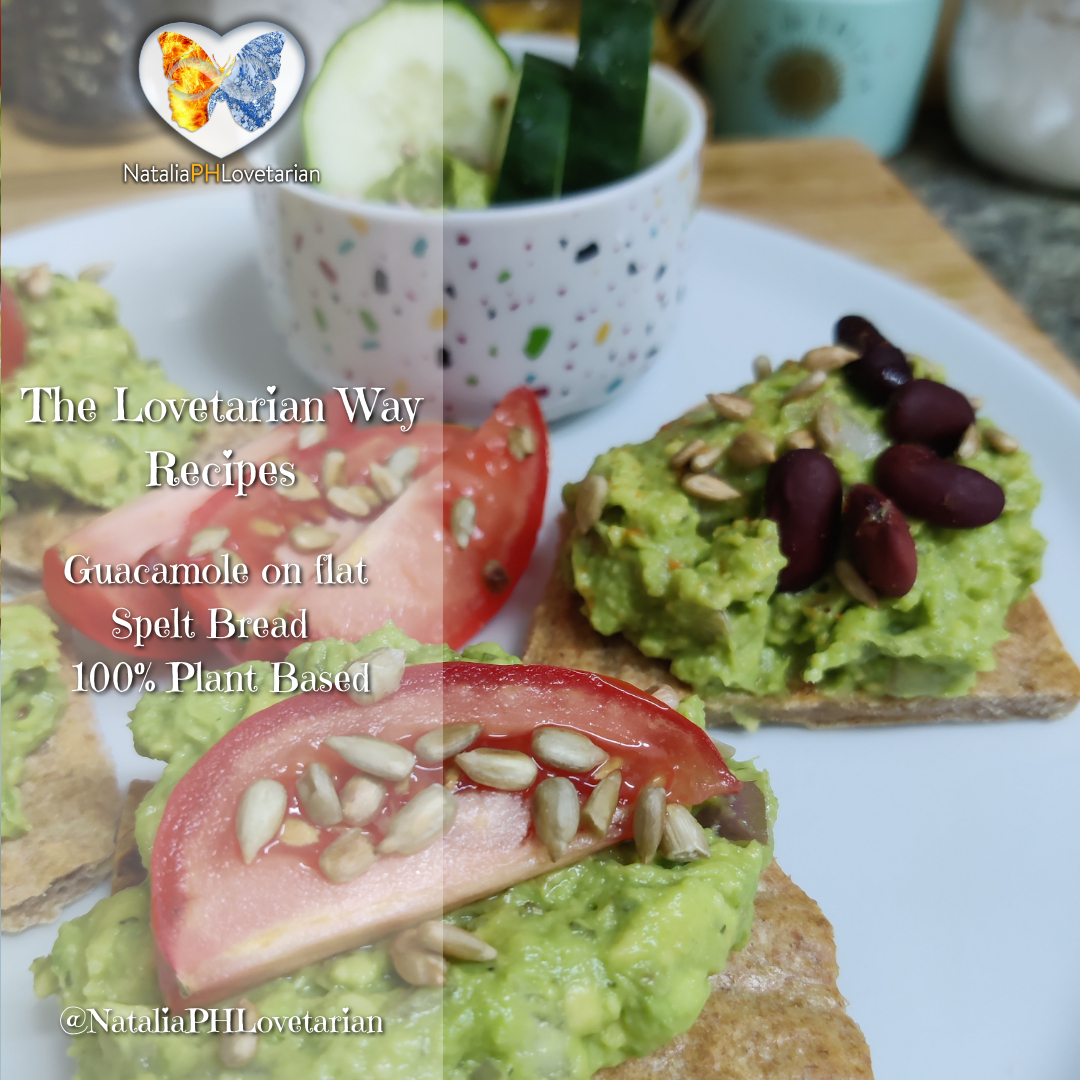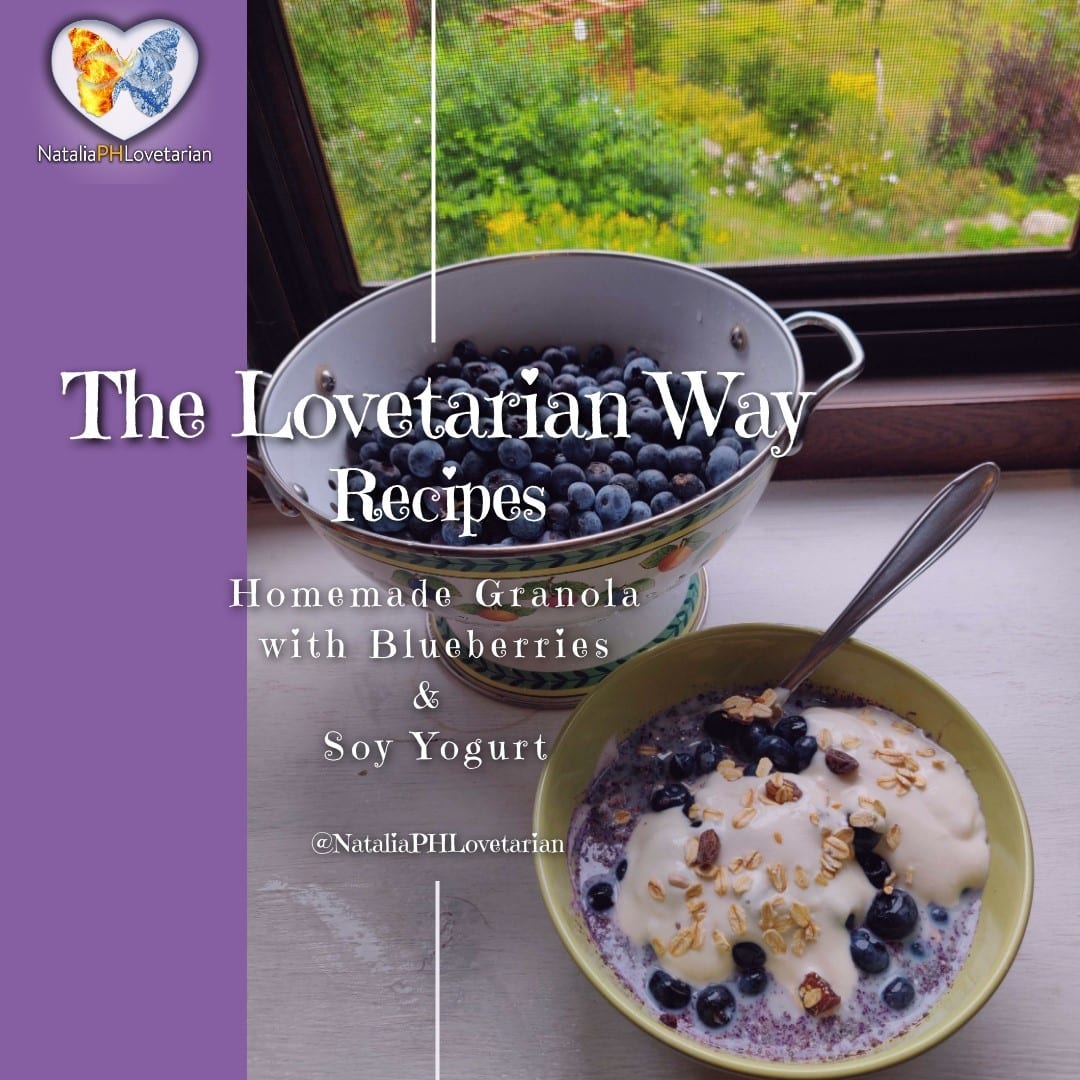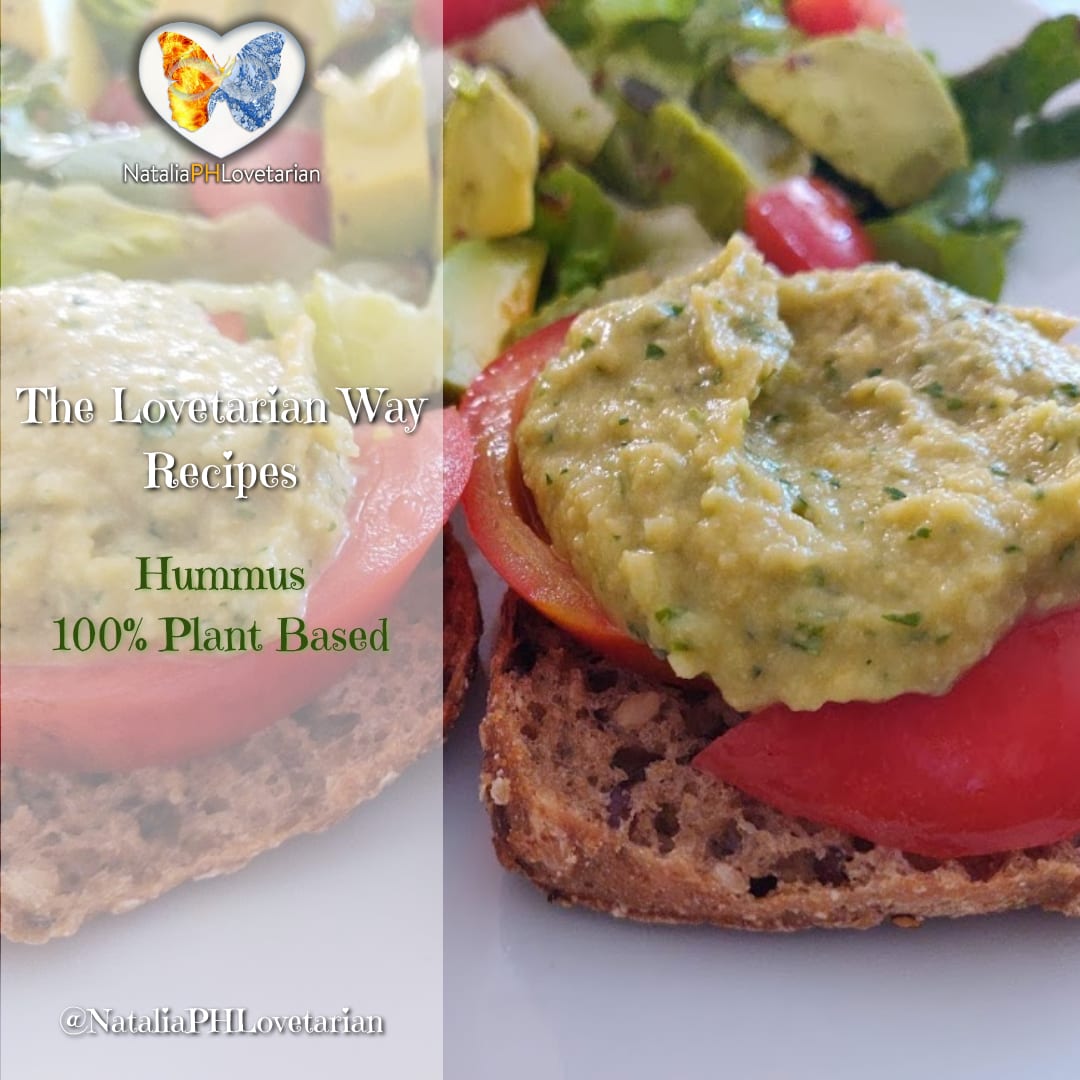 Hello Dear Lovetarian Friend 
I've created this FREE membership site to help spread my love & passion for the Plant Based Nutrition which is a part of the 4th Pillar of the Lovetarian Way Movement.We feed our minds, bodies and souls with so many beautiful energies on a daily basis, be it loving emotions, conscious breathing, fresh air, exercise, spending time in nature, etc…
Now, I give you a selection of delicious, nutritious plant based meals which I and my family eat on daily bases further energizing and adding light to our bodies.
Email Address Password Remember me
Don't have an account yet?Sign up
Password Reset
Please enter your email address. You will receive a link to create a new password via email
Username or Email Address
Password Reset
The instructions to reset your password are sent to the email address you provided. If you did not receive the email, please check your spam folder as well
You are already logged in
Log Out
Already have an account? Login
Name Email Password Confirm password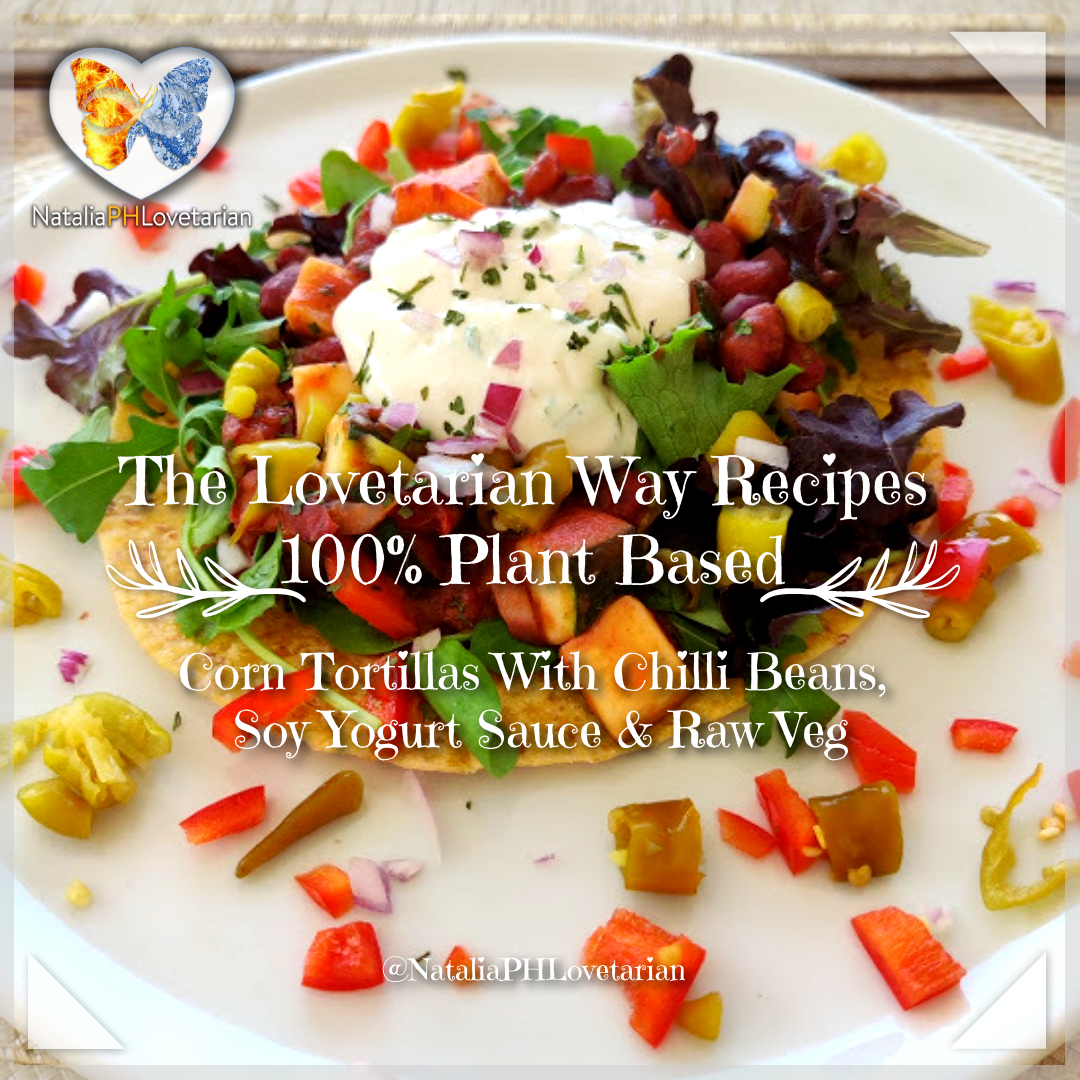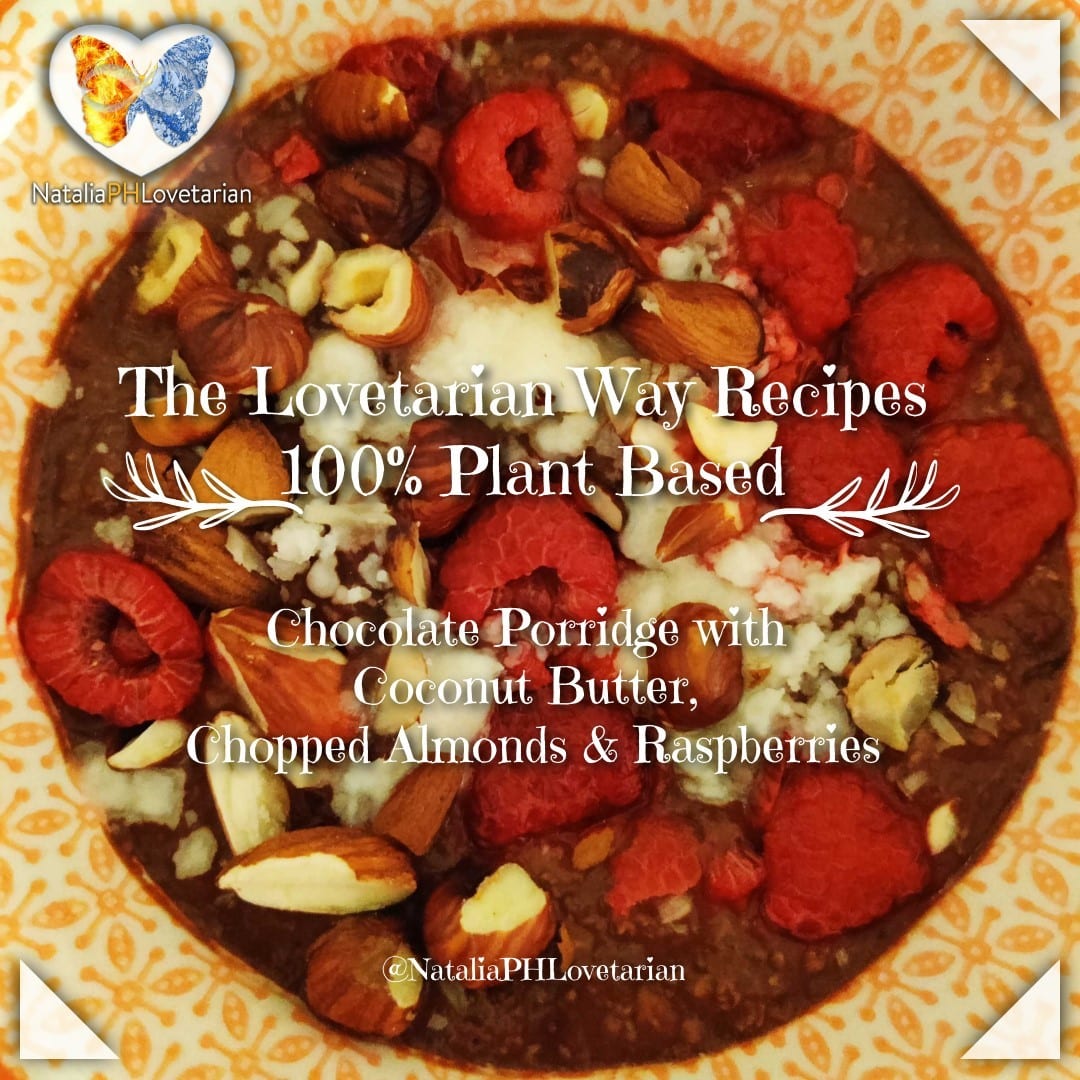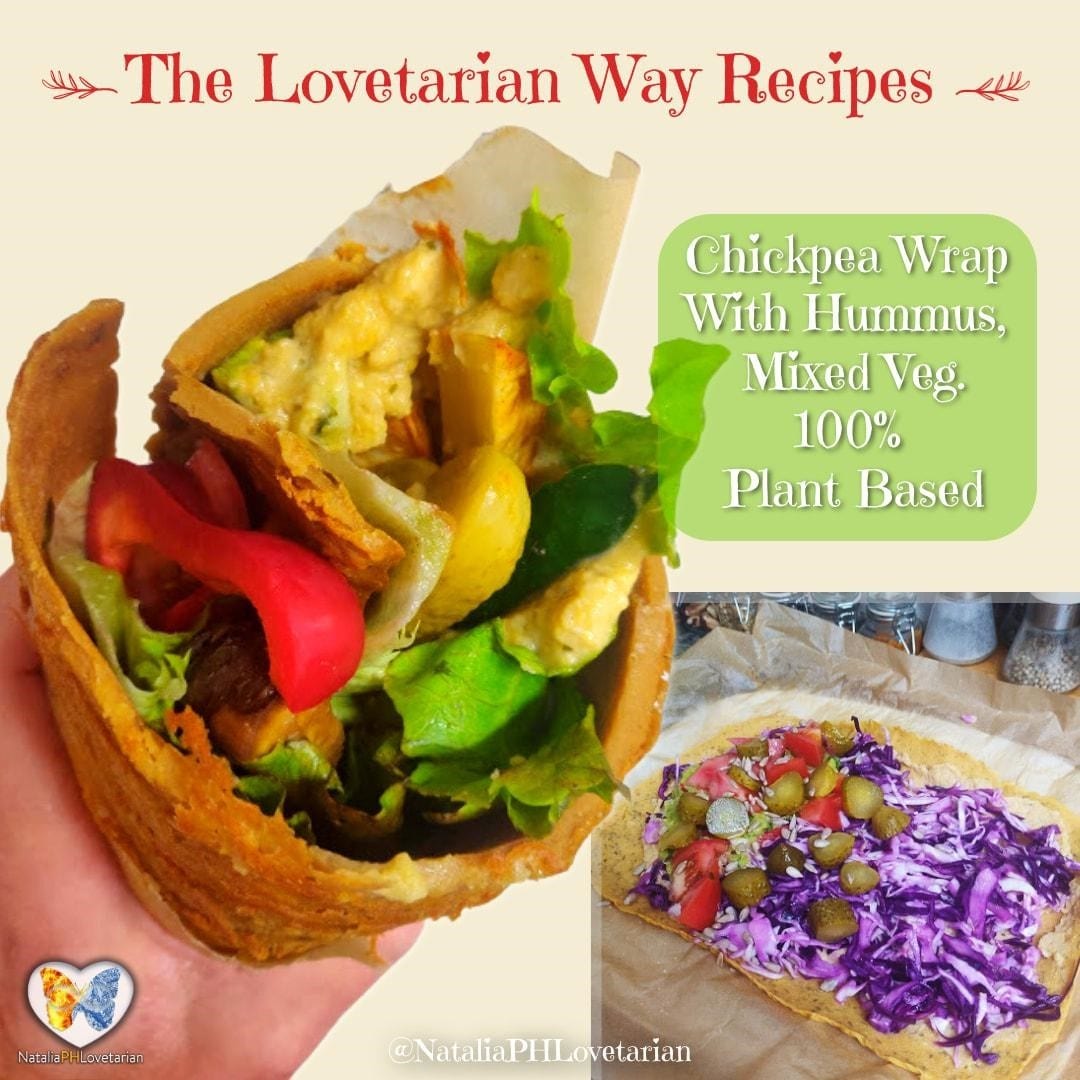 The Lovetarian Way Recipes
Enjoy and get cooking!
To Your Health!
Much Love
NataliaPH
A perfect, delicious & nutritious breakfast, dessert or snack.If ...
Read More
Page [tcb_pagination_current_page] of [tcb_pagination_total_pages]