Hello World – Sending My Love For My Parents to The Ether:)
Hi Guys:)
Wow, I'm telling you this awakening is AMAZING!:) It's been happening gradually over the last few years, well actually attempt were made ever since the day I remember, but I resisted like crazy, i didnt want to face my purpose, the purpose I have chosen for myself – the leadership to health, wealth and happiness – nice, huh?:)  I guess I just chickened out – hey, it happens:) I will tell you a story in my book, for now, this post today is for my parents.
My dad and my mom, wow, what a pair:) Beautiful teachers of life, pulling all my strings and pushing all the button possible to make me be the best i can be:) i have not been writing about them much, as the time needs to come for everything, if you are connected to me on facebook, then you will see how close we are, the love we share is certainly blessed and it wasn't always the case:) I'm fire, my dad is fire, so put one and one together and you have explosive relationship with Ego all over the place:)
But now, when i told Ego to go and get lost:) and desires spontaneously fulfill, everything including the love between us flows:) My mom is peace and harmony with an edge:) she has a different kind of temper, but her love is beautiful, it's all my friends favorite mom, again, not always the case with me, why – read above:) More of that again in the book, but I just want to quickly say both of my parents, Ewa and Andrzej are absolute heros to me, that represent unconditional love, that one should only wish to experience in one's life, they represents sacrifice, struggle, absolute devotion to the well being of the entire family and im so blessed and grateful to have been born to their embraces.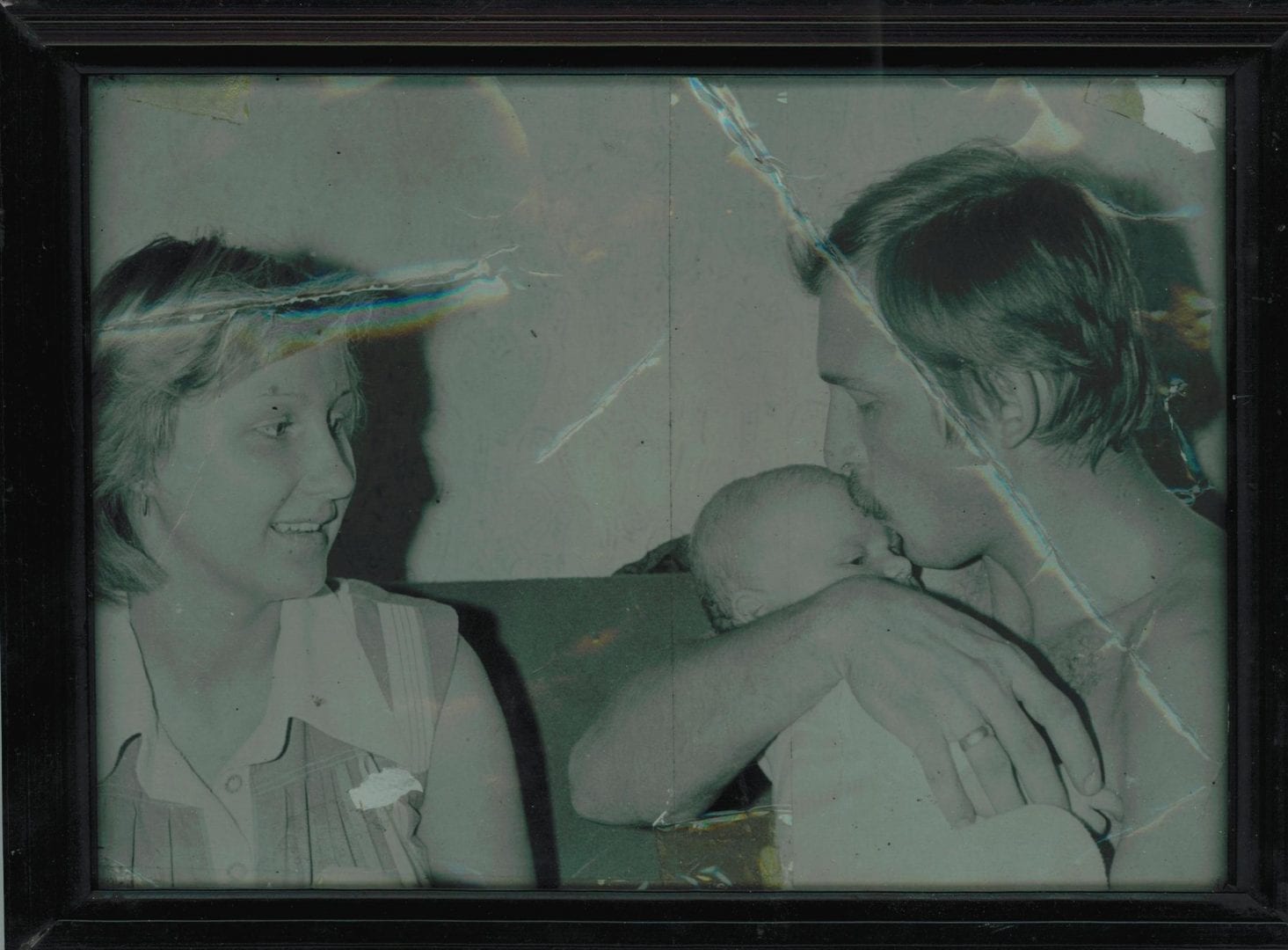 Love you Mom and Dad forever and ever
Natusia:)