Good Morning Winners:) May You Have a Fantastic Week Ahead!
Hello, Hello,
Intense weekend behind me, but how productive:)
I just love the "creating" part of my business, when you just get to sit down, research and come up with ideas how to inspire people to wake up to that genius of theirs? And then simplicity of it reveals itself once again:)
I want to share something with you and it's amazing, that my dear friend and partner Magzz sent this to me, not even knowing I have similar post in September
It shows in such simple, clear way the choice we need to make in order to live that life that we desire or be miserable.
Look at this and then kick off the week with 5 steps, ponder both and tell me isn't it amazing, that there is only 1 step between you and your bliss?
Have a Look and then tune into the video for extra kick of energy, May your week be grand!:) Treat challenges as what they are, stop worrying, believe in yourself, focus and start creating that life you want.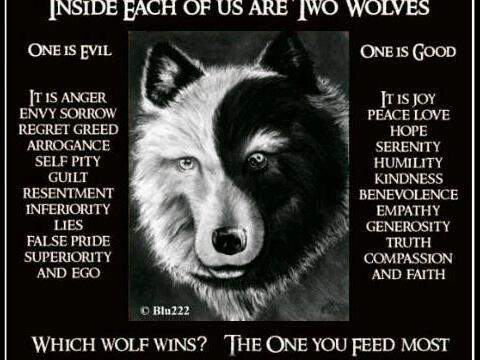 With Love and Light, NataliaPH