Love Yourself To Health
I'm happy to introduce my 2015 venture!
Love Yourself to Health is a Web Portal Dedicated to Spreading News, Real Life Stories To Help You Create Your Best Health!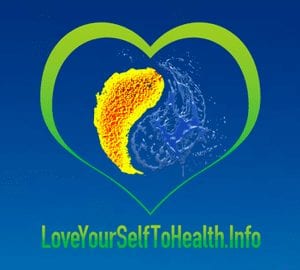 Visit www.LoveYourselftoHealth.Info and Subscribe to Our Free, Weekly Newsletter.
Our Mission is to spread this message:
"Health is Your First Wealth" – Cherish and Love Yourself to Your Best Health!
We are passionate about spreading the message of HEALTH – "Health is Your First Wealth" as Emerson wrote and we truly believe that when you are healthy, well and fit, you can live an amazing life of joy, abundance and freedom.
Love yourself to health states that health is much more than only our physical condition, to truly BE HEALTHY is to accept and love yourself unconditionally for that creates an environment for us to thrive, be energized and enthused about life and living.
Here, you will find articles and news about how to stay healthy, how to prevent diseases, what to eat, how to eat, how to heal, how to love yourself and share your well being with others.
We curate, we write and are happy to share what we've learnt and experienced with world audience!
Our Vision is to infect others with the passion to share the empowering news so that we and our world can heal!
Please help us spread the message by sharing the articles wherever you can.
Just click social share buttons you see on this page, and/or paste the links to wherever share the news!
To Your Health!
Thank You!
Natalia PH & The Team
http://www.loveyourselftohealth.info/