Oh Joy:) I joined ConsciousLifeNews.com
Hi Guys:)
Just a short message to you to wish you a great day for one, and two to inform you, that I have just recently joined ConsciousLifeNews.com as a writer, we have been "together" for a while, and you know my message "Be the Change Your Want to See in the World", so I found it very appropriate to join forces with the great team of writers who create a great content to increase awareness within our global community.
If you are looking for a different kind of news, the conscious kind:) do check it out.
Also, I have several mailing list, and I'm not entirely sure if you are on my "Positive Brain Food" ( opt in box on the right:) list, if you are not, do join if you want to receive uplifting tips and news how to live happier, healthier and wealthier.
And..as always I invite you to join us at www.Mindset-Academy.com our online course and coaching program where I assist you to master your skills to create the best life you can life and BE HAPPY!
Here is your portion of positive brain food for today!:)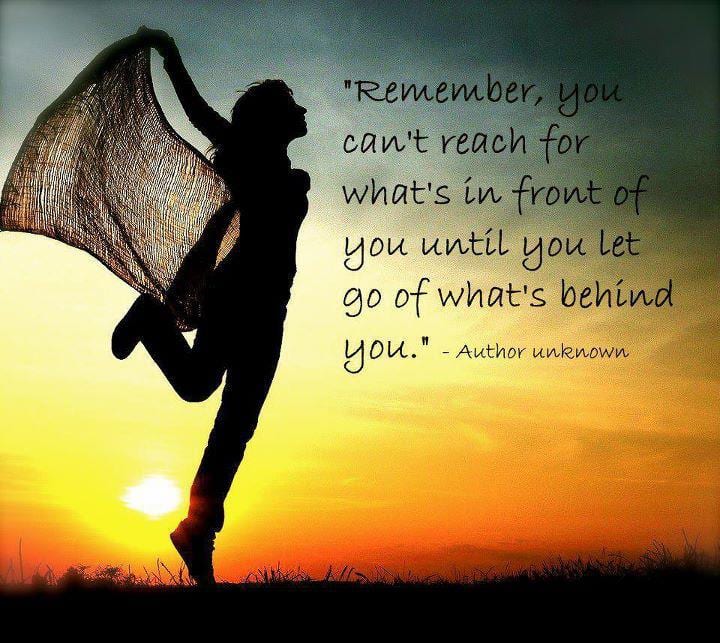 Enjoy, and have a great day!