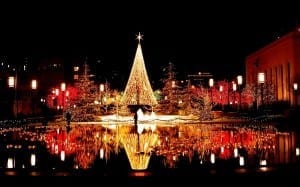 Unlock the door of your heart
Enter the gentleness within.
Open the window of your soul
Breathe in the season of miracles.
No matter how far you've traveled,
It's time to come home now
Embrace the blessings,
celebrate with joy
Let this time be ruled by peace, love and harmony!
Merry Christmas to you and your family!
May Love and Light Be Always With You
NataliaPH with family