Happy New Year! May You Be Showered With Blessings!
"Ring out the old, ring in the new,
Ring, happy bells, across the snow:
The year is going, let him go;
Ring out the false, ring in the true."
Alfred, Lord Tennyson, 1850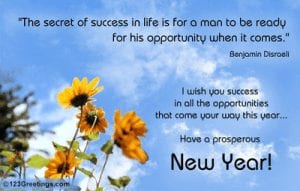 May 2013 Be the Most Amazing Year of Your Life, May You Welcome Abundance in All Aspects, May Your Dreams Come to Pass, May You Live From Your Heart and Find What You Desire Nora
2012 had been an amazing year for me, first year of a true abundance and a year out of frustrations.
I shared my story with you at www.Abundance-Academy.com, tune into my free webinar and allow me to help you create happier, healthier and prosperous life in 2013!
May Love and Light Be Always With You!
By Natalia PH