Wishing You a Great Sunday Filled With Love, Peace and Harmony.
Hi Guys,
Isn't Sunday a day of reflection for you as well?
A friend of mine called yesterday, as she heard I was writing a book and she asked "New Ph of the world.."? what does it mean?
I told her, that I imagined our world filled with love, peace and harmony where each individual realized that he or she has this incredible power within them to achieve whatever it is that they desire, that we all can have, do, be whatever we want. And if we all individually tended to our well being, focused on thinking good thoughts, feeling great emotions, we would awaken to our power adventually.
Then I quoted Lao Tzu, who said: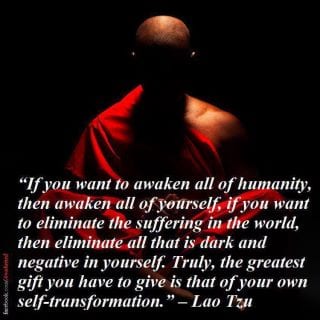 She pondered for a second and just remembered that short video I made about 5 steps to Waking up to your Genius, and said, right, it's just like you mentioned with the Oxygen mask during emergency   ( if you are not aware, I explained to people to prove the point, that we need to tend to our happiness before we can assist others first, just as flight attendant asks as to put the oxygen mask on ourselves first before we assist another, as we are no good if you are not breathing, correct?)
I said yes, that's correct, think about it, again Lao Tzu  (wow, what a chest of wisdom:) "Give a man a fish and you feed him for a day. Teach a man to fish and you feed him for a lifetime", so it's one thing to show a sign of kindness and be nice to people, but it's completely another to create something long term, to really make a difference. Both her and I understand the laws of the universe and it wasn't difficult for her to acknowledge the fact, that in fact, to really inspire humanity, to really make a difference one better be sorted out internally, how many examples can we see of people who were nowadays idols and broke down, as they were not ready for too much pressure, too much exposure.
On the other hand, when a person is connected to his power and doesnt seek approval, doesnt try to control, doesnt try to source happiness from the outside circumstances, such person truly has the power to influence and inspire others, teach them how to live to the fullest, most amazing, purposeful life. My friend is also the client in my coaching and i actually often become friends with my clients and we create little group of happy people, and i strongly believe that each and every one of has the power to help those who seek help to become happier, and feed for a life time:)
I have this little newsletter coming out 2 x week, called "Brain Food", I believe it does make a little difference and those who want it can reset their vibrational tone to higher, happier feelings, anyways…
This was just to be a little post to wish you a great, happy day and I'm continuing with my research today, soon my program is coming out, I sincerely hope many can use it to discover that divine element within them and truly "get on that tiger" and live wonderful, purposeful and happy life.
We wish you a Sunny, happy day with family and friends, we are having a wonderful time, Lider, Joakim and I, we soon go for a loooonnngg walk in the forrest, it's white, crispy, chilly, and sunny here, so even though it's – 15, we can take it:)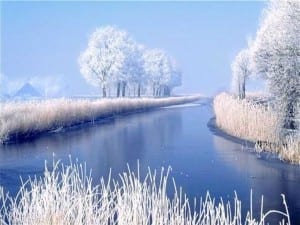 Once, again loads of Love & Light, Peace and Harmony, Carpe Diem People, Enjoy and Cease that Day:)
NataliaPH