Merry Christmas Day:)
Dear Friends,
I would love to wish you a beautiful day today, it is a special day for many religions, the birth of Jesus Christ, many people at least in Poland go to church today at night where there are the scenes of Nativity being played out. I'm born a Christian and later in life I became spiritual, I do believe in Higher Power and I often write about it, I do also believe, that thanks to the way our Universe works we can and do influence and shape own lives by our actions, that cause all sorts of outcomes.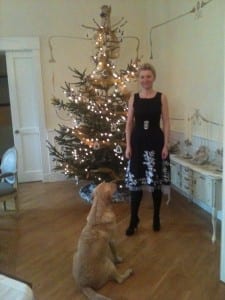 My strong believe is that to quote Jesus "The Kingdom of Heaven is Within You" and that gives us an enormous power, that we can connect to and summon any second of our lives, that is actually the purpose of this blog and all, that I do, I: "Become the Change I want to see in the World" and help shape it one person, one family at the time.
Today especially and in the last days of this year, I want to take an opportunity and Call You to Action to wake you up and understand, that your life was meant to be great, was meant to be enjoyed and that you can live and create a life of miracles. Dare to do something worthy, be purposeful, be focused and driven and you will enjoy this beautiful journey of life enormously. That is my wish for you and your family, love life, embrace it, make it a beautiful, happy experience, you are not a victim of circumstances, You are a Born Genius, You are a Magnificent force the only thing you need to do to live to your fullest potential is to understand how this universe works and play by the rules, and these are simple "Ask and it is given" and then move on with Inspired Action.
Remember the purpose of life is the expansion of happiness and you are the one that has all the power, I'll end this simply and clearly: "May the Force Be With You"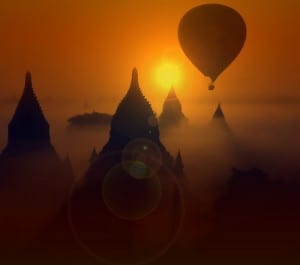 With Love and LIght
NataliaPH
Here is beautiful "Christmas Waltz" for you:)