I Love Christmas Eve:)
And the Christmas is here, I love it, I can only wish you as much joy, love and peace as we have in my house.
I got up this morning at 3 a.m. and had the urge to start decorating the tree:) in fact we are normally doing it on the 24th in the morning, so yes, this time it was a bit earlier, I felt like a kid in this exciting anticipation:) at 5 when i was almost done, tree decided to fall on me, the weight from cristal was a bit much:) so I woke my husband up and we tied it to the wall, hey, where there is a will there is a way, LOL:) Now, this giant of a tree stands beautifully all shining and pretty in the living room and we love it.
And here it is:)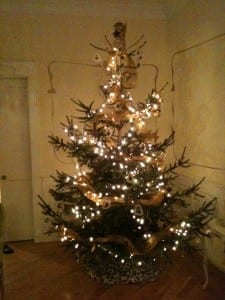 Loads of cooking here, in just few hours we will have swedish Christmas lunch with famous swedish ham, herrings, cream green cabbage, gloogg:) and such delicacies and in the evening when it gets dark and really magical and the first star rises ( so tells the tradition) we gather round the table and share polish traditional supper with 12 dishes for 12 apostles with fried carp, cabbage with beans, mushroom soup, in fact its only recently that we "are allowed" to eat meat on this day, as before it wasnt in the tradition. Cultural and religious differences are fascinating aren't they?
Ok, enough for now, I need to get going, Joakim is the chef and I need to start setting up the table:)
May you truly enjoy this time and please of all the days of the year, today is the day to believe, that you can choose to be happy and just simply be, it really is that simple.
"Happiness is the state of being, and comes from the inside of you."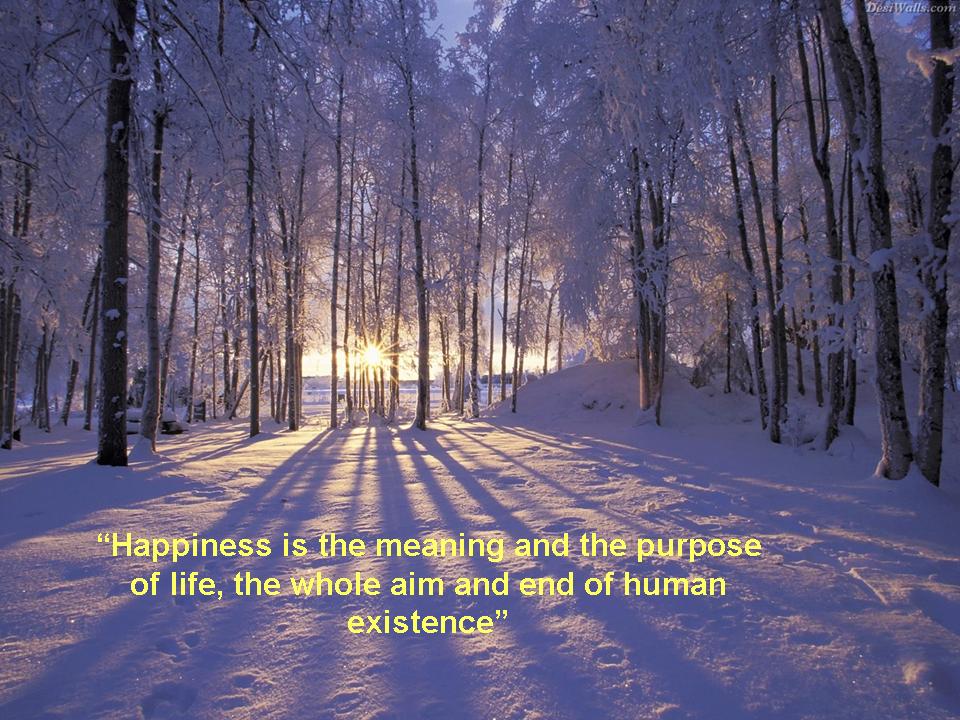 With Loads of Love and Light
NataliaPH and the Family:)