First Day at School – Building My Expertise, so that I Can Better Help You Help Yourselves:) "It is today we must create the world of the future" Eleanor Roosevelt
Hi Guys,
I have literally red chicks and ears from excitement listening to Brandon's teachings, wow, this guy is so – FRAMEWORK:) Love it, I so desire and always had to help, help, help, yet a lot of it was fluff fluff, passionate, but still fluff fluff and i lacked structure, now I'm getting to know how to deliver my awakening to you better, so that you can experience the same if not bigger success! Wow,wow, wow, i'm in awe and so grateful.
I had this dream with Joakim to have schools, new era schools, his for network marketing and mine for mindset and we have domains reserved and all that, i'm ridiculously creative, stuff is literally pouring out of me:) but how to is Joakim's thing:) and now when we both study and listen to Brandon, he gave us such clarity of the whole project and more, so we are ready to deliver and serve for you!
Here is me at school:)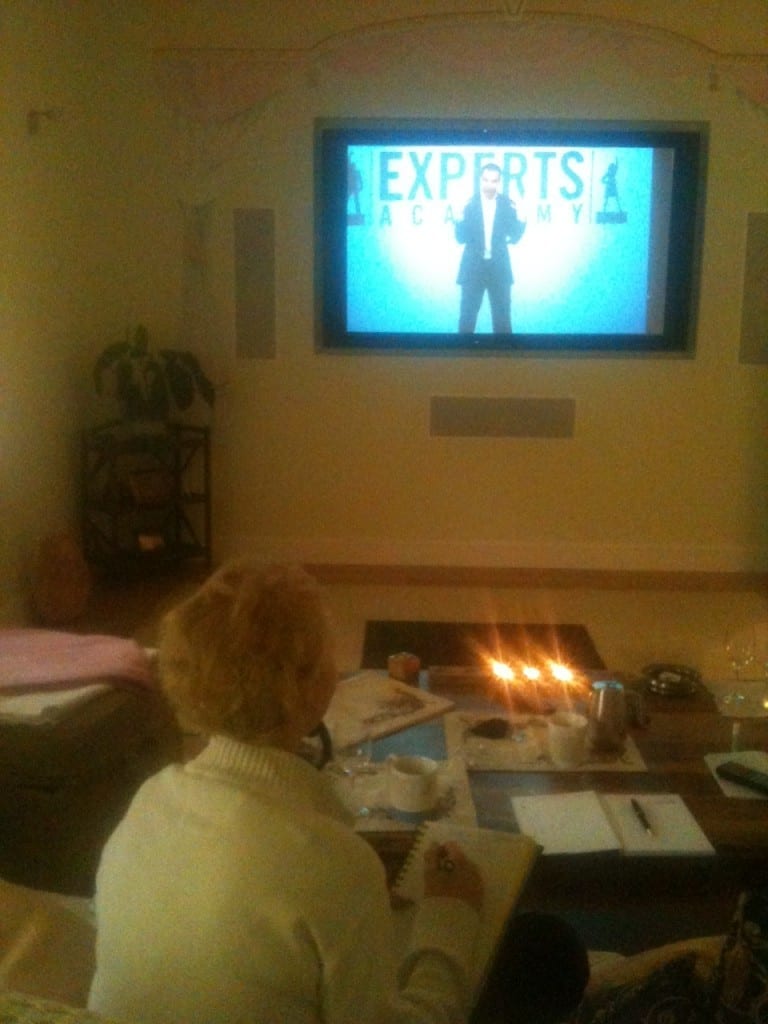 This is the kind of school im talking about, when you have that burning desire to learn you will do it in comfort of your home, peace and quiet when your kids go to bed or before they get up, you can do it together with your hubby, or the whole family for that matter, so you can spend more valuable time together, not only watching BS on TV and pomping brains with crap:)
Here's Lidas keeping company:) and that's the beauty of such schooling, you get to watch and learn on your own time online or on DVD, it's super, your self discipline and desire is all you need to have.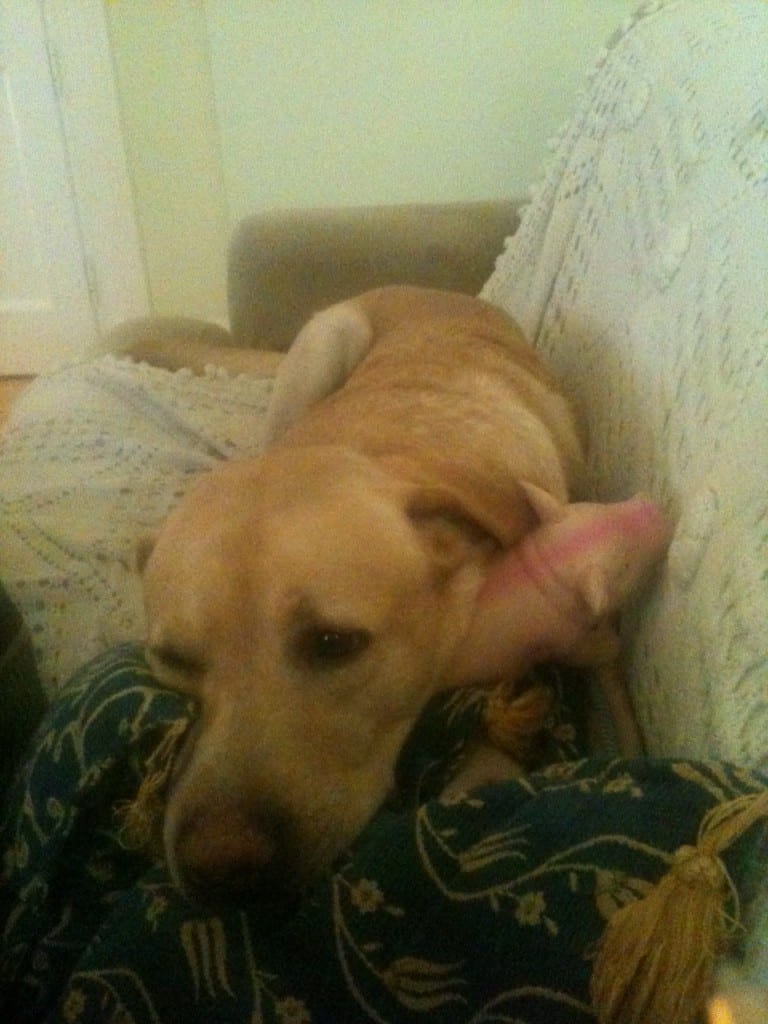 Wow, my MINDSET CLINIC is sooo happening, where my wonderful friends coaches will get the stage, we have Magzz from South Africa, we have Mariusz from Poland, we have Maite from Spain, wowowow!!! you will love it and you will learn so much, it's amazing!
Ok, i go back to school people
Love and Light to you, NPH:)