First Monday of 2012, Let the Games Begin Anew:)
Hi Guys:)
I trust you had a great weekend celebrating and welcoming New Year:) It is really phenomenal how humans generate incredible amounts of enthusiasm, energy, hope on that particular day when the New Year starts.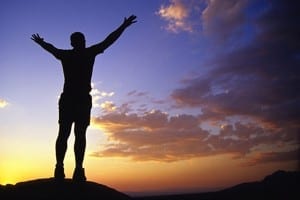 I would love to leverage on this momentum and  call you to action to really step up and start living those dreams, that you keep on dreaming. We are all so hopefull that each new year is going to be better then the one before and if you believe it, it will be.
You can go back to my "New Year's Resolutions Series" where I explained the process of creation and the algorithm of manifestations. You can achieve anything you are going to focus on and you can start creating your amazing life and it all starts with your vision of it.
I want to share a little video with you. I made it in last few days of the old year. The video is called "Making a living – a call to action", I wanted to share with you some thoughts on exactly that and since this is a perfect time for people to make decissions about their lives, you might want to listen to it and I hope it will pull some strings within you:)
Enjoy and I hope to be talking to You soon and let's make this year a great one for you and your family.
Click on VIDEO:)
With Love and Light
NataliaPH